Oppboga Excellent™
The natural choice for indoor advertising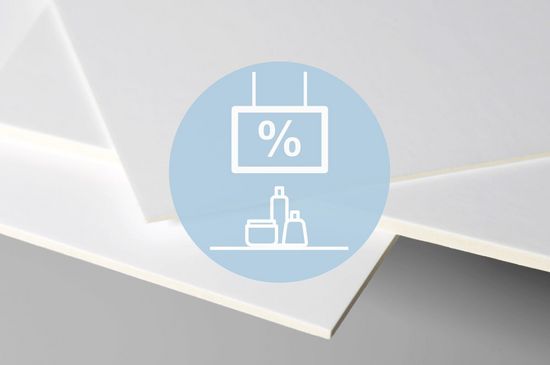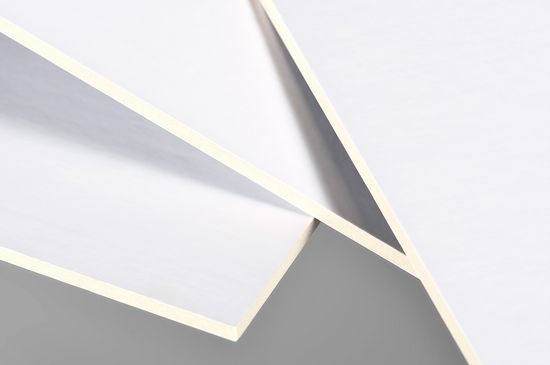 White
White coated on both sides
High White
High white coated on both sides
Kraft
Brown Kraft paper on both sides
For decades, Oppboga Excellent™ has been the most trusted brand in the sign and display market. Our customers appreciate that the paperboard is both visually appealing (triple-coated white surface with white core) and performing throughout the display's life time.
Oppboga Excellent™ is lighter than most other boards, stays perfectly flat and thanks to its high opacity allows for two-side printing. It is made from 100% virgin wood fibres, a renewable and easy-to-recycle resource. This is important as the vast majority of in-store marketing (displays, signage) is used for a short period of time. Oppboga Excellent™ is therefore a sustainable yet cost-effective alternative to foam PVC and other plastic composites.
Oppboga Excellent™ can be sourced directly from our warehouse for short-term delivery. The quality is available in a wide range of thicknesses from 500 to 4000mic and can be manufactured in sheet sizes up to 1700 x 3600mm for large format printing.
Possible Applications
Indoor signage
Promotional POS & display
Window displays
High impact advertising