Oppboga Supreme™
White. Smooth. Vibrant.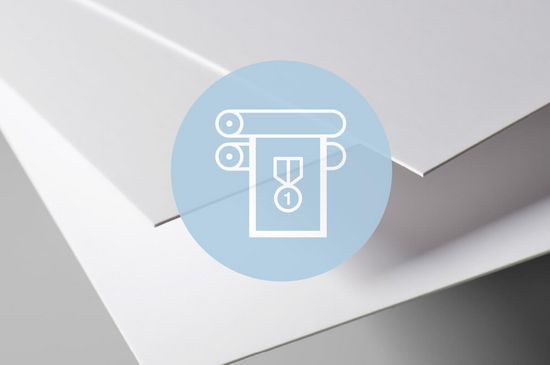 At Oppboga, we endeavour to develop paperboard qualities that meet our customers' needs.

If you cannot find a suitable paperboard grade among our current product range please contact our R&D team.
Oppboga Supreme™ is a SBS (solid bleached sulphate) board with a double coating on both sides to ensure good printability. The quality has outstanding smoothness, lending itself perfectly to finishing techniques such as film and foil lamination.
The paperboard's optimized whiteness brings demanding images to life. At the same time, its high resistance to UV light preserves this vibrancy and ensure the product stays whiter for longer. For all of the above reasons, Oppboga Supreme™ is perfectly suited for luxury packaging and high-end graphical applications.
Oppboga Supreme™ is available in a variety of thicknesses from 460mic to 830mic and is suitable for direct food contact.
Possible Applications
Gift & loyalty cards
Premium packaging
Luxury spirits & beverages
Food packaging & trays
Gift set packaging
Graphical
Medical packaging